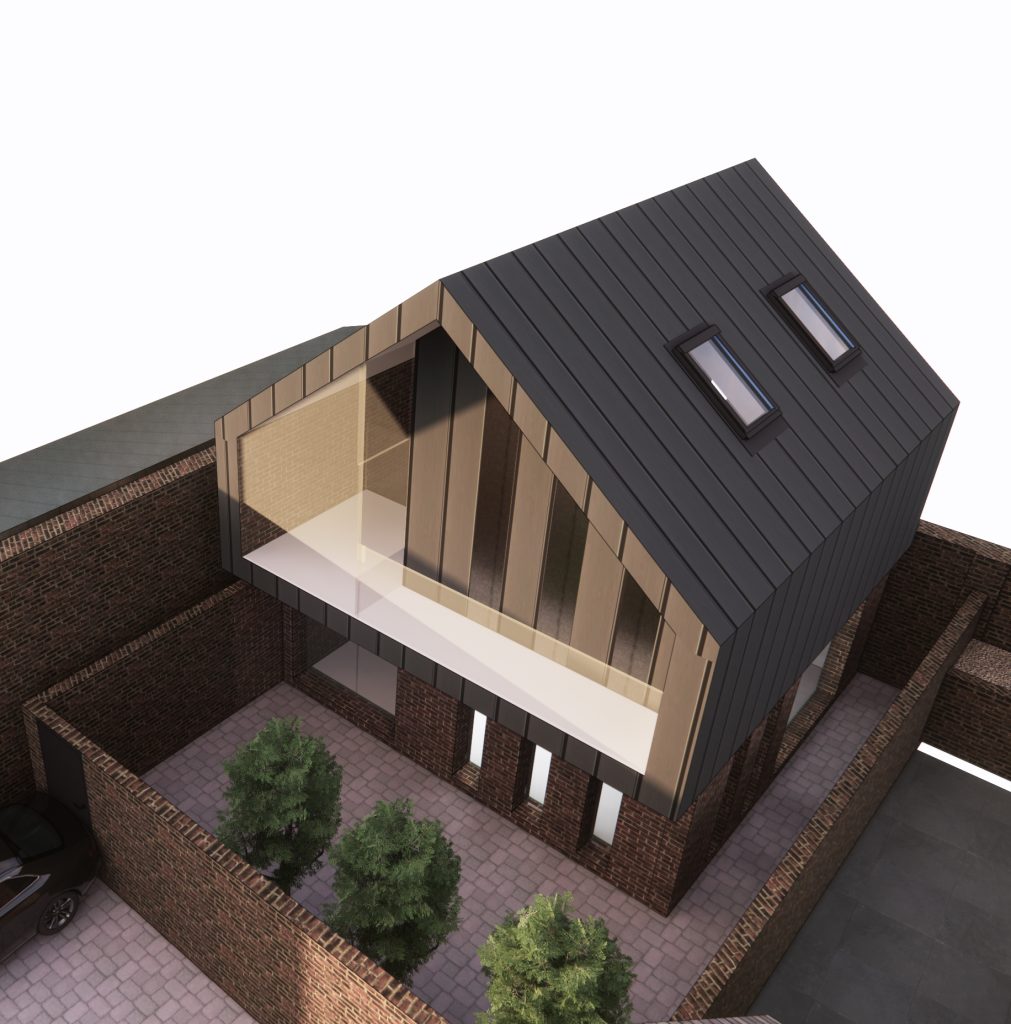 This 1 bedroomed dwelling is part of a larger scheme on the site of a listed mill.
It is proposed that the new dwelling would push the ecological credentials of design and reflect the highest standards in architecture by introducing a combination of 'passive' principles and environmental technologies to create a zero carbon home.
The following principles will be integrated in the design of the dwelling:
Incorporation of thermal mass, Passive ventilation, triple glazing, solar panels, an air source heat pump and use of locally sourced materials.